I'm an AS/400 computer programmer in Wilmington, Ohio. My family and I live in the country in Jamestown, Ohio. (There is more information about our village here on the Historical Society). We have one indoor dog, Sadie, and three outdoor cats (Shadow, Pumpkin, and Tiger). There are pictures of my family, centered around my new granddaughter, Sheridan. As you can tell (I hope) by my pages I enjoy humor, satire, wit, and entertainment in its many forms.
I constantly try to learn new things. In school I was a wrestler and barely passable student. I received my Associate's degree in Electronic Data Processing and a Bachelor's degree in Business Management - performing 'much' better. I've taken up cross-stitch, blacksmithing, brewing, genealogy, medieval studies, writing, gaming, and a host of other hobbies. My wife does arts and crafts, so I have absorbed a slight knowledge of minutia in that area as well. I do a lot of housework, but not always to everyone's satisfaction. I have to mow a lot of lawn too, my wife calls me a grass farmer. My current hobby (and possible career move) is web page design. But that seems to have changed and I'm back to working on the AS/400.
I consider myself an apprentice (or talented amateur) in many things, a journeyman in a few, and a master (or top professional) of some.
As a paying career I've been a landscaper, computer operator, tape librarian, production control monitor, systems consultant, and programmer. I have worked with many IBM computers almost exclusively since 1976 - including PC's. I have a bias for IBM PC's and their clones. Only because, you could put my knowledge of Apple Computers on a matchbook cover and have room left over for the advertisement.
Web page design serves as a vessel to give me a way to express myself and my imagination. I am currently developing new web sites for: Ron Mangan & Sons and Helmet Design.
If you are amused, informed, or entertained in any way, I feel that I have performed a very minor service. If not, I strive to try harder. And learn. And learn. And learn.
My first car: 1959 Plymouth - two tone green.
My second car: 1963 Ford Fairlane Station wagon - white exterior, red interior.
Next two were Volkswagon Beetles.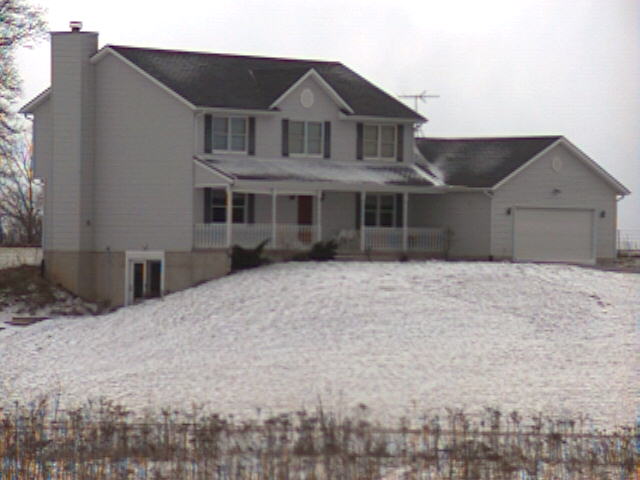 Before you depart, please sign my guest book (below).
If you have any suggestions that will improve or add to the content and quality of these pages, please e-mail me, sign my guestbook, or leave a message in the feedback page. Thank you for stopping by.
Cal Westray, esquire.


View My Guestbook
Sign My Guestbook
To view the previous Guestbook entries.
R. Cal Westray, Jr. Revised: January 29, 2009.