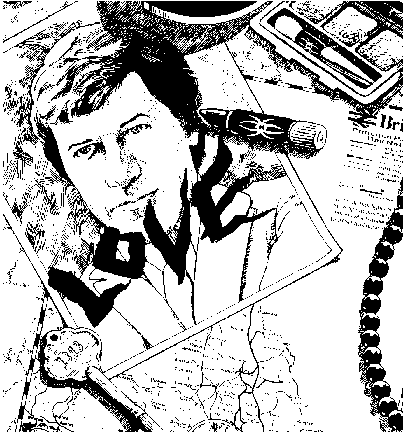 Artwork from "Stay Tuned" Vol. 1 - No. 3

Amos Hunter is a member of Bleys' Elite Guard in Bleys' personal Shadow. He is an expert bi-plane pilot, mechanic, and a fair swordsman. Amos Hunter is portrayed by Cal Westray in the Amber DRPG campaign Blaze of Glory run by Sol Foster. Read Sol's Blaze of Glory discussion board for up to date information on the campaign!
Read Amos Hunter's journal for Blaze of Glory 2. His journal for Blaze of Glory 4 is now available. Blaze of Glory 6 will be available soon.
For amusement, read Rules of the Air and Aircraft Regulations 1920.
Cal Westray portrays Steed in various Amber DRPG campaigns.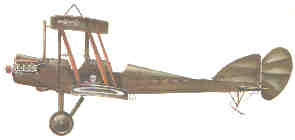 BE2e art by Jim Sewell
Royal Aircraft BE2e style: Cassandra - Wingspan: 40' 9" - Length: 27' 3" - Height: 12" - Empty weight: 1,431 pounds - Maximum weight: 2,100 pounds - Power plant: 90 hp liquid cooled engine - Maximum speed: 90 mph - Service ceiling: 9,000' - Range: 360 miles - Crew: 2


View My Guestbook
Sign My Guestbook
To view the previous Guestbook entries.
R. Cal Westray, Jr.
Revised: September 18, 2013.